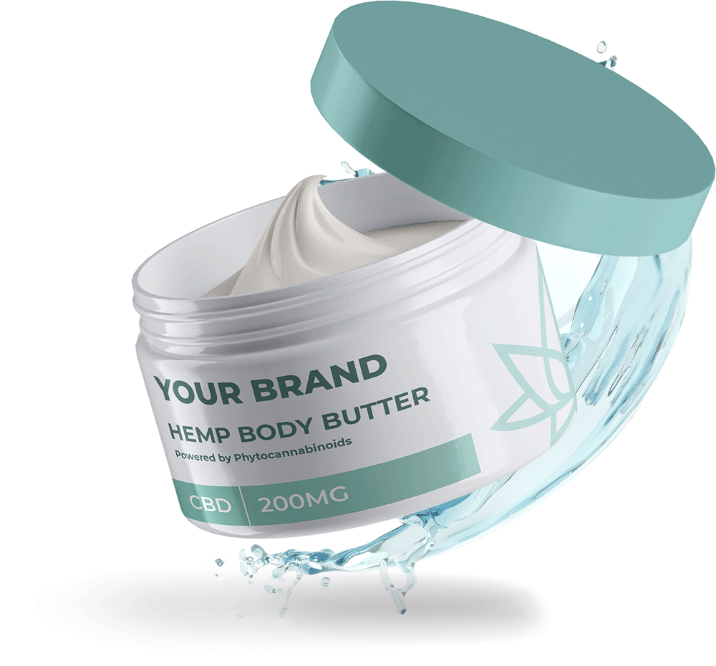 Body Care Products
At PhytoPūr Bio we provide a range of the highest quality CBD Infused, body care, hair care and skincare products, all of which are 100% natural and powered by organic hemp oil. All formulas are dermatologically tested and manufactured in pharmaceutical conditions (GMP). We use no artificial preservatives of any kind in our products and they are all vegan and cruelty free.

CBD Oils
Our CBD Oils are formulated with all-natural organic hemp oil and contain a broad-spectrum of cannabinoids, terpenes and flavonoids and are high in omega-3 and omega-6 fatty acids. Made from Cannabis Sativa Seed Oil, CBD Isolate, Cannabis Sativa Essential Oil, Cannabis Sativa Flavouring Preparation (Cannabis Sativa Terpenes), Chlorophyll they contain no prohibited psychotropic cannabinoids (THC).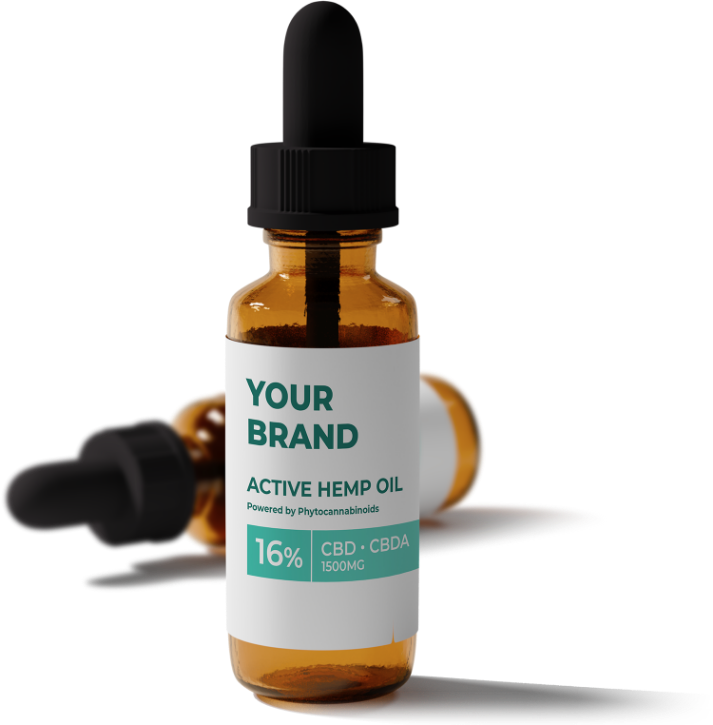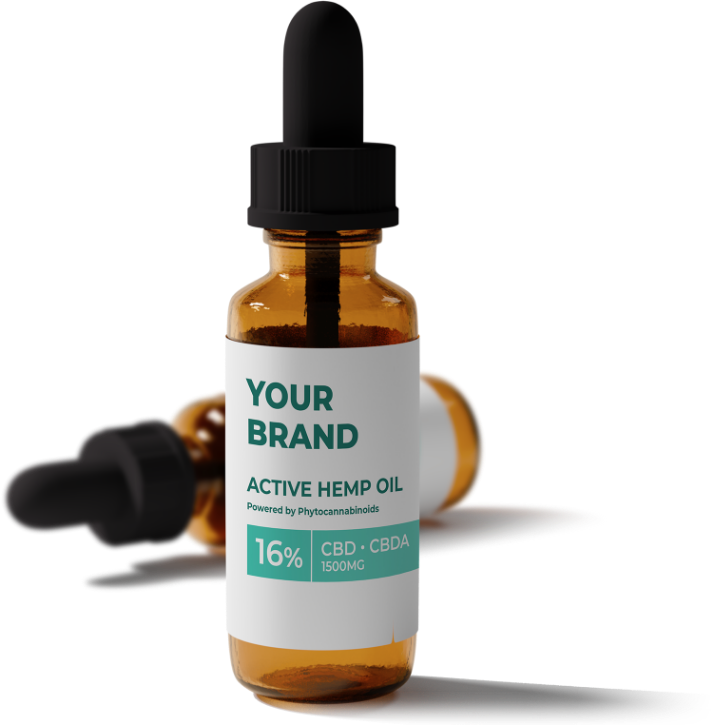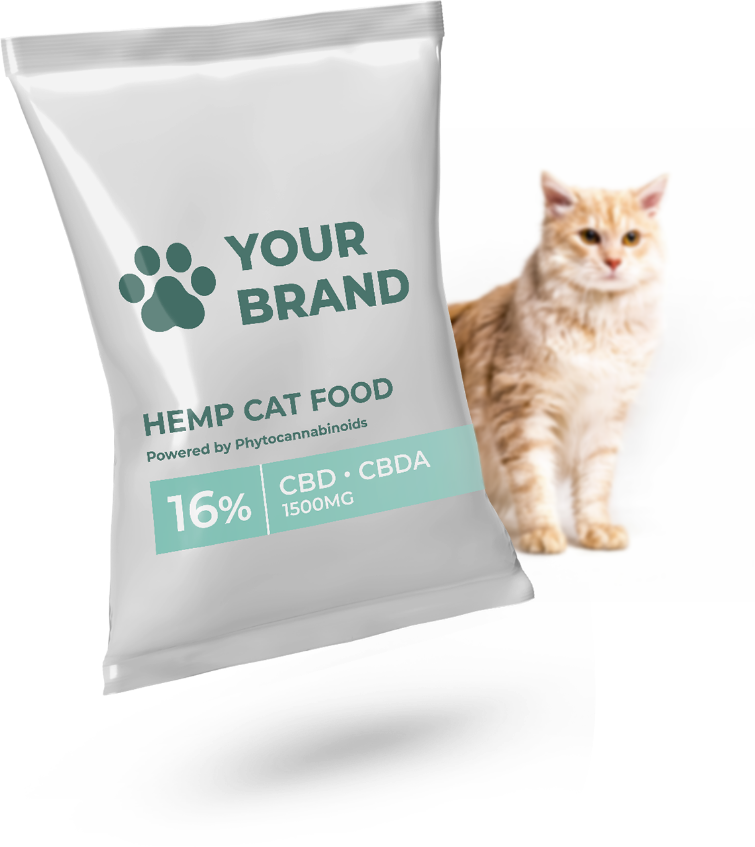 Pet Products
For many years our factory has been formulating and manufacturing veterinary approved supplements for dogs, cats and horses, focused on joint health and general wellbeing. With more pets benefiting from the use of CBD, we are currently formulating a range of pet supplements containing CBD and other cannabinoids all with zero THC.
Subscribe for the latest news.
We'll keep you updated on future releases and exciting new, better-for-you products.