Meet the PhytoPūr Bio Team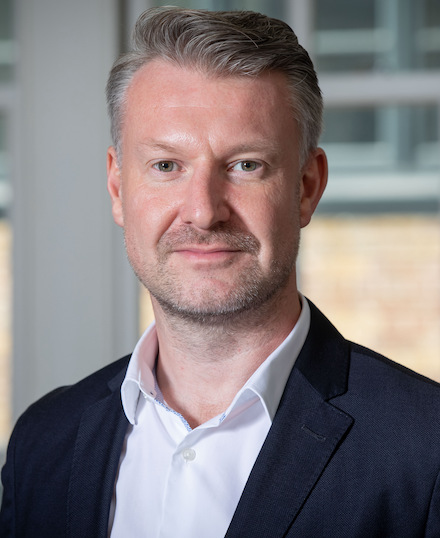 Chief Executive Officer & Founder
Michal is a ten year veteran of the European cannabis business and a passionate advocate of cannabinoids and their benefits. His passion developed after they provided the only pain relief and post-trauma treatment following a traumatic industrial accident ultimately driving him to explore in depth the opportunity for cannabis derivates as medical/wellness products. Subsequently he has developed an extensive knowledge of the industry including supply chain, compliance and regulatory requirements, product development and the key metrics behind each market. He has strengthened his extensive industry network by identifying and agreeing important strategic partnerships with the market leaders in the key operational support activities.
Michal first imported to the UK Cannabis products which at the time created substantial interest both with the public and media culminating in an appearance on the BBC's show Dragons Den where he successfully secured his first external investment. This investment allowed him to pioneer the introduction of cannabinoid wellness products to many large retailers including Holland & Barrett, Planet organic, over 400 independent pharmacies and numerous independent health and well-being stores in the UK, Austria, Netherland, Hong Kong, and online platforms such is Amazon.
A native of Czechia who has lived in the UK for nearly 20 years Michal is fluent in Czech, English and Polish and his mission is to bring all of his expertise, experience and relationships to bear on building an integrated cannabis business that provides exceptional value for all stakeholders from the smallest customer to the largest investor and everyone in between.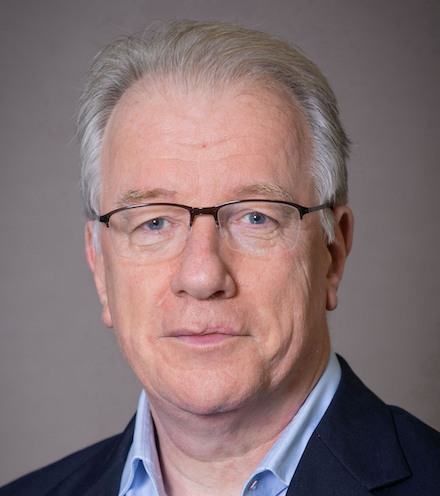 Alan is an experienced business professional with an over 35 year track record built within small and mid-cap enterprises as an investor, manager, consultant and founder. From a background in retail financial services, he went on to expand his knowledge base within start-ups, RTO's and public companies in multiple industries including, alternative energy, technology and entertainment, both in the UK and US where he lived for 17 years.
A committed believer in clean alternative energy he spent 16 years between 1997 – 2013 leading a team of scientists, engineers and business professionals to develop clean, renewable alternatives to petroleum diesel used in heavy duty fleets in the US, EU LATAM and India. Over his career Alan has developed an extensive multi-industry network in key global markets including UK, Europe, USA, Latin America and key territories in Asia and has led and supported capital raises of over $100m for affiliated and client companies.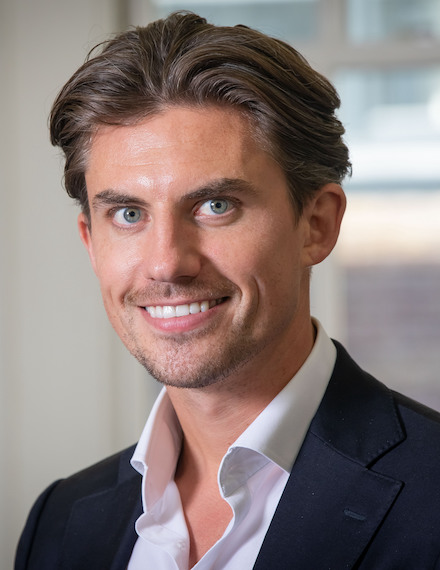 Sam has a B.SC in Accounting and Finance from the University of Birmingham and is a member of the Association of Chartered Certified Accountants. Following graduation
Sam joined Ernst & Young in Transaction Tax. He followed his time at E&Y with a position with the world's largest real estate investment managers, where he was responsible for all financial elements of acquisitions and disposals for Central London Offices, as well as monitoring fund performance and analysing financial viability of new and existing tenants in each of the schemes. He quickly recognised that he would be more fulfilled by a future in a fast moving commercial environment and subsequently applied his financial modelling and management skills in a number of different SME acquisitions and restructurings taking on the financial management and reporting at PhytoPūr Bio and its affiliated companies in Q1 2020. Sam also plays semi-professional football and is a keen single figure golfer.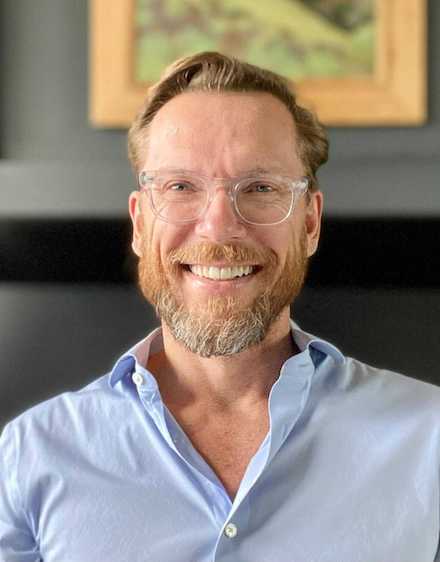 William is a co-founding managing member of Artemis Growth Partners LLC, an impact-oriented private equity platform dedicated 100% to investing in the cannabis industry on a worldwide basis. Artemis currently has $300 million in discretionary assets under management.
William is former global co-head of healthcare services investment banking at Goldman Sachs, and co-founding managing general partner of CoreCo Private Equity, the 2017 GIIRS "Best for the World" impact fund.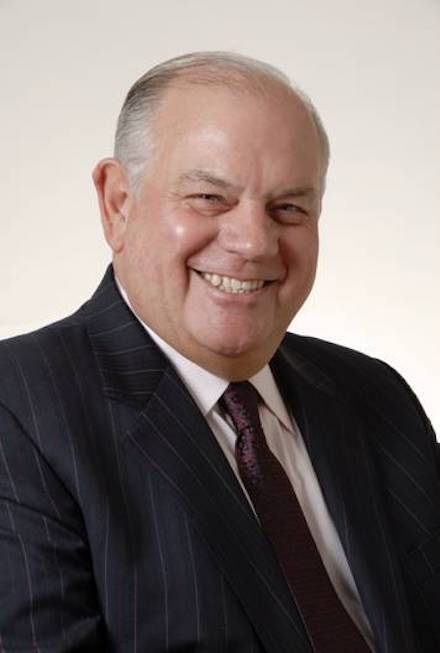 Lord David Evans of Watford has over 50 years senior management experience in the print, creative, media, technology and welfare-to-work sectors. During which time he created one of Europe's largest print management companies, Centurion Press Ltd.
In 2012 – David, as Chairman, and Dr Michael Sinclair CEO, took Care Capital plc into AVO plc, a company that develops leading edge technology to maximise the destructive effect of radiation on tumours, whilst minimising damage to healthy tissue.
David has been a board member and Chairman of the 'Institute for Collaborative Working' (ICW) for the last 12 years, developing BSI and now ISO certification for collaborative working as a key business discipline and in December 2019, he was awarded the ICW 'Collaborative Leadership Award'.
David supports many charitable organisations including 'Pioneers' for Prostate Cancer UK, Cancer Research UK, Peace Hospice in Watford, St Vincent's School for Visual Impairment. He is a non-executive director of the Royal Air Force Museum Trading Company in Hendon and Spiral a brilliant innovative 'not for profit' organisation that is dedicated to building life skills, to equip young people for their future.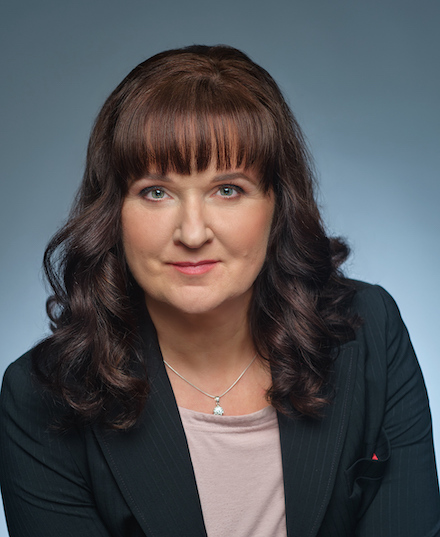 Martina is a consultant to research institutes, pharma, biotech companies, investors, governmental and non-governmental organisations helping them to acquire, develop and commercialise innovative ideas in biomedicine, drug development, diagnostics and biotechnologies.
She worked as an external expert for the Ministry of Health of the Slovak Republic and helped to its Department of Research and Development in activities supporting biomedical and health area in Slovakia and is a founding, management member and a mentor of the Biohub Slovakia which aims to support excellent Slovak teams to develop and commercialise their health innovations.
Martina has a master degree in fermentation chemistry and biochemical technologies and a PhD in Biochemistry. She has spent her working life in life sciences- transplantation, stem cells, cancer, liver diseases, neurodegenerative diseases including 16+ years in drug development industry where she developed core expertise in vaccine development against chronic diseases.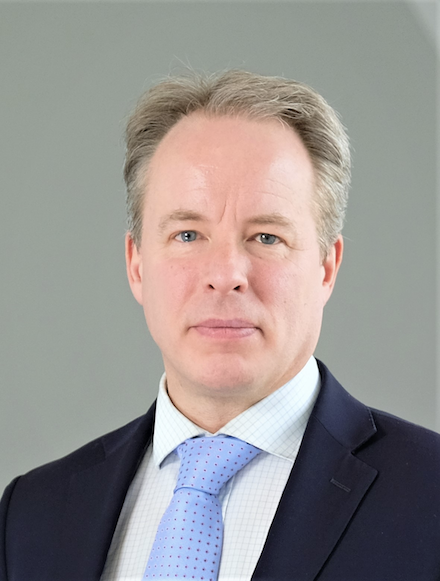 Neil has over 20 years of experience in advising clients across a broad range of business law issues – in particular EU and UK competition and regulatory law, trade law and commercial agreements. He has specialist industry knowledge in the automotive and travel sectors as well as medical products, and manufacturing. He also advises UK and EU clients on the impact of Brexit.
His commercial experience is wide with expertise in supply and distribution agreements, terms and conditions of trade, regulatory law, product compliance and consumer law.
With his extensive experience in advising on public procurement issues Neil advises his clients on procedures, tender documentation, and also challenging contract awards.
He speaks widely on the above topics and also writes for a number of legal publishers.
Finally Neil holds a number of non-executive directorships which allow him to advise on business and strategic issues to key clients.
Neil is a graduate of the University of Cambridge, Law (MA) and is a partner at Mishcon de Reya LLP, London.